An inability of a painting to capture reality
"The image mirrors the prediction, according to its own rules of construction, composition, artist's intent. The image is therefore much manipulated facts reprezentujcí this process""

/

"Obraz zrcadlí předobraz, dle vlastních zákonitostí jeho výstavby, kompozice, umělcova záměru. Obraz je tedy mnohonásobně manipulovanou skutečností reprezentujcí tento proces"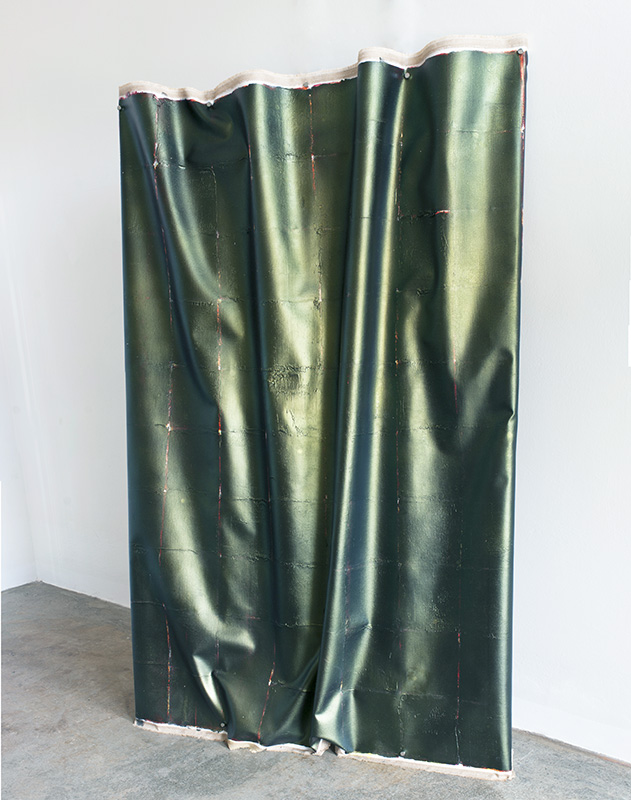 An inability of a painting to capture reality, 2018, 220 x 165 x 23 cm - acrylic on canvas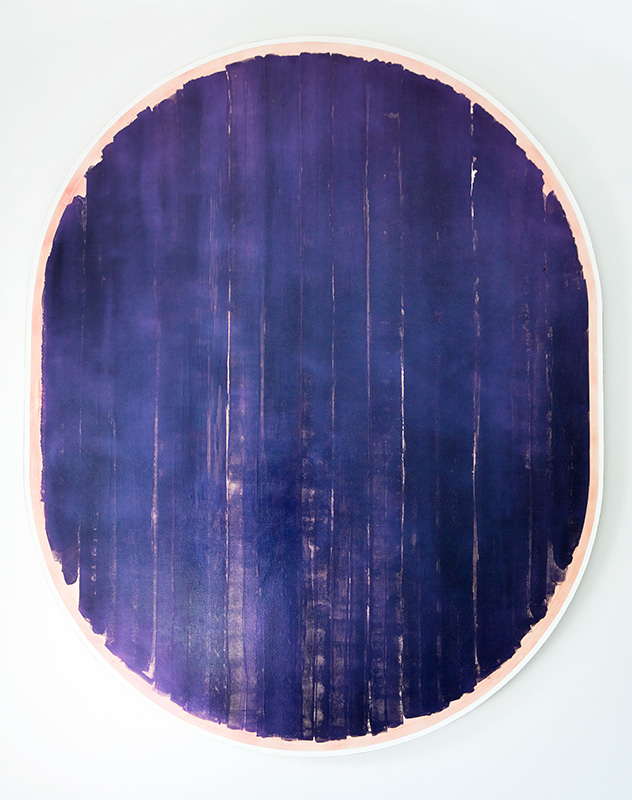 An inability of a painting to capture reality, 2017, 250 x 200 cm - acrylic on canvas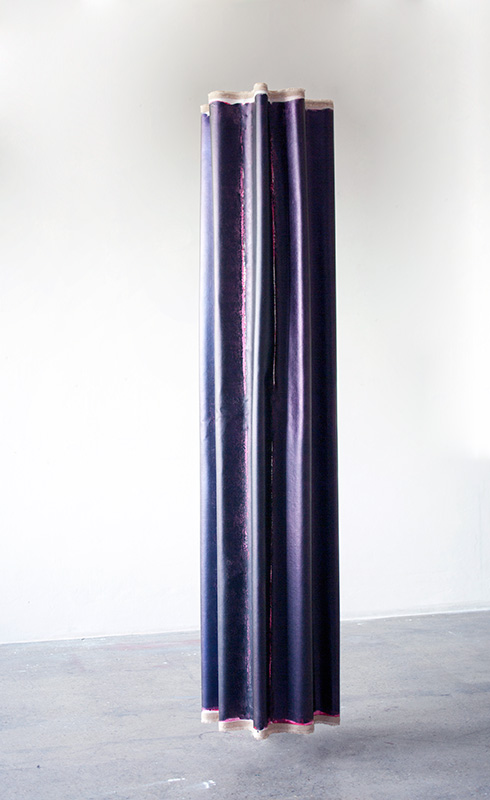 One of the questions about yellow colour, 2018, 240 x 60 x 60- acrylic on canvas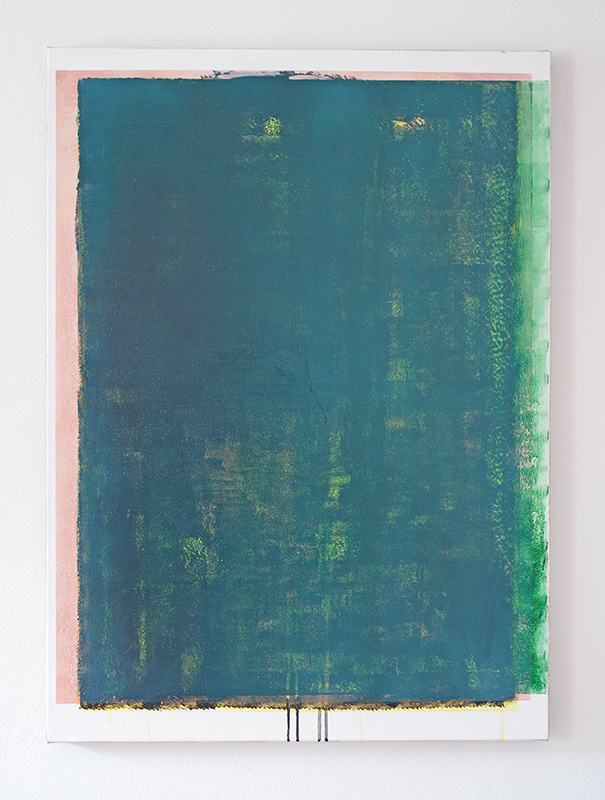 An inability of a painting to capture reality, 2017, 110 x 80 - acrylic on canvas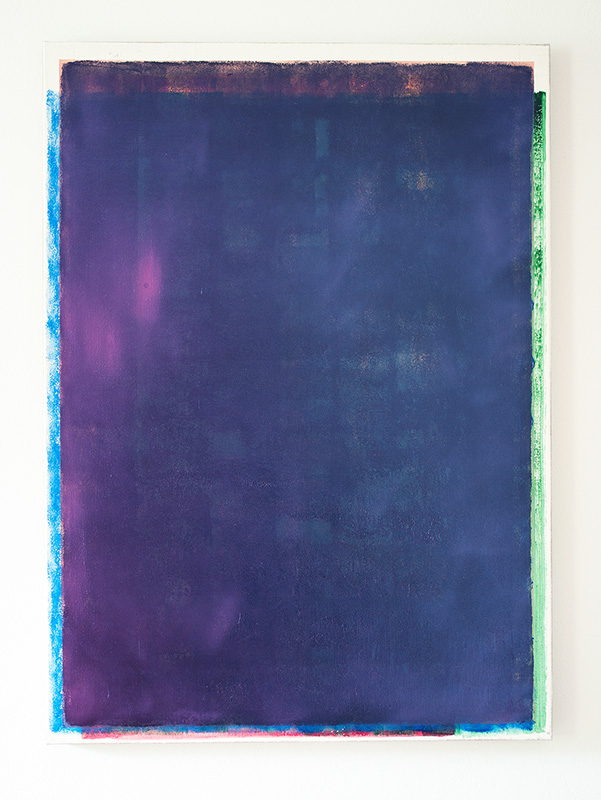 An inability of a painting to capture reality, 2017, 110 x 80 - acrylic on canvas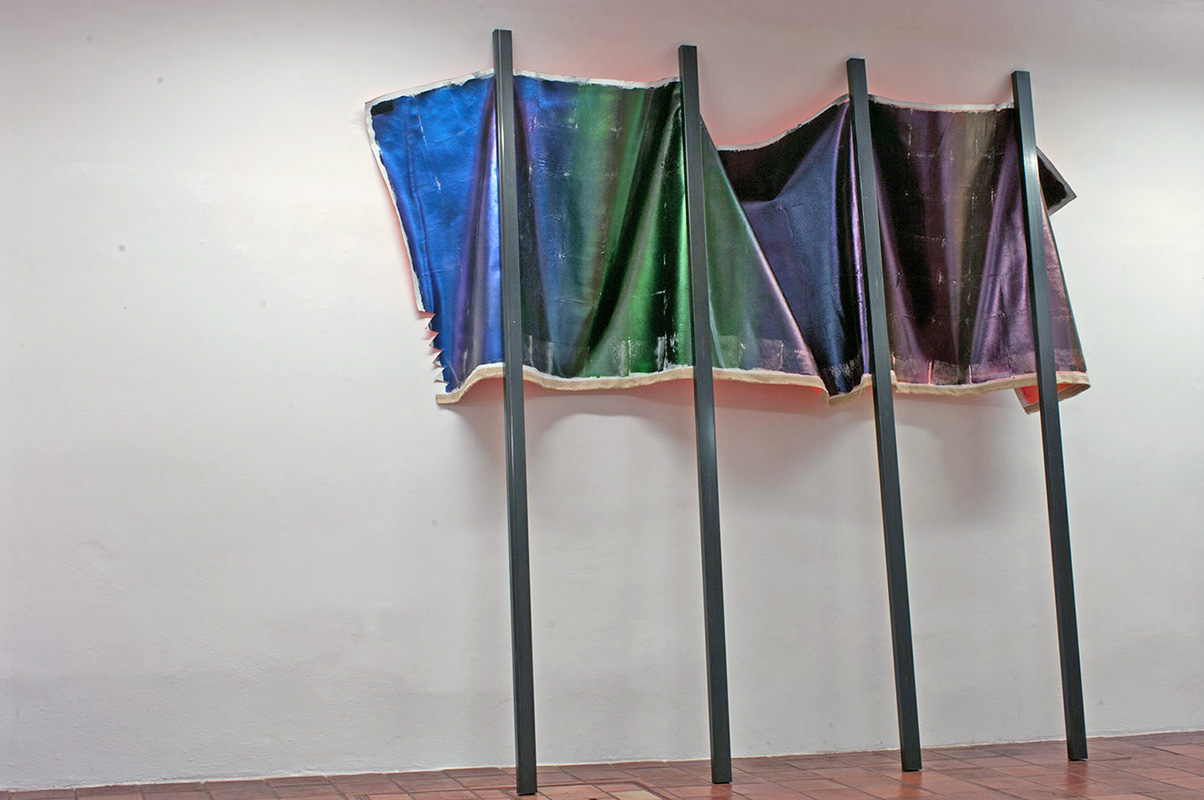 An inability of a painting to capture reality, 2017, 260 x 320 - acrylic on canvas